5 TINTED SUNSCREENS YOU NEED IN YOUR LIFE
BY TURQUOISE
JULY, 4TH, 2022
The one thing that can't be questioned when it comes to skincare is the importance of sun protection (we all use it regularly, right? Or at least we're supposed to…) If you are a fan of a light make up base and use it on a daily basis, you are going to adore these 5 tinted sunscreens we chose carefully for you.
These products are miracle workers and every one of them is perfect to even your skin tone and also they are easy for retouching up through the day. 
SUPER SERUM SKIN TINT, ILIA
This sunscreen is great for dry skin, why? In addition to having ingredients that help fight free radicals, it has hyaluronic acid, Niacinamide and plant‑derived Squalane to provide extreme hydration, smooth, balance and moisturize.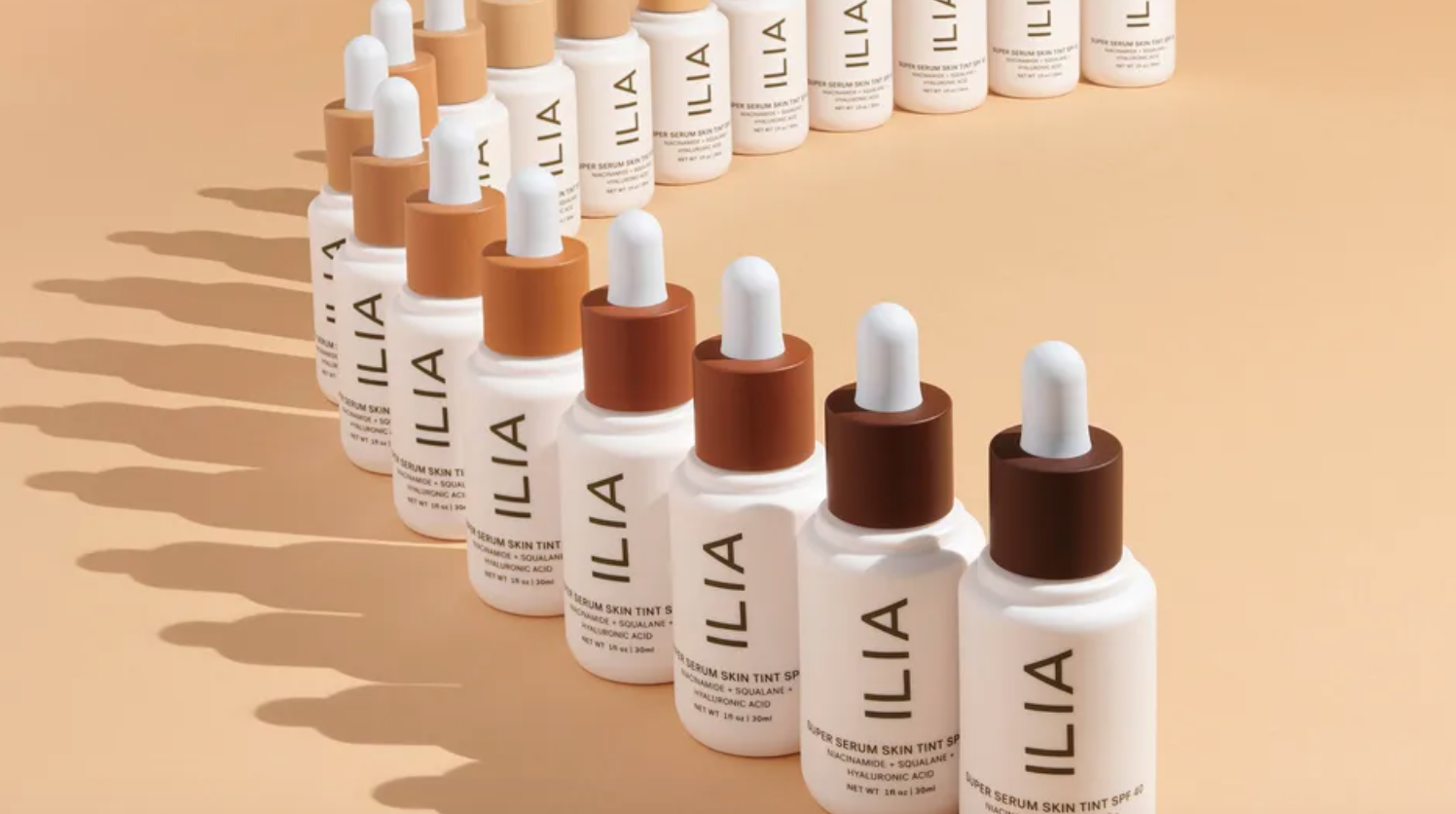 UV RESTORE BROAD SPECTRUM, ELTA MD
Elta Md is the hottest sunscreen in Amazon, and celebs like Hailey Bieber and Taylor Hill know it. This is perfect for every skin type, especially for oily skin and acne tendency, because it does not have any ingredients that can clog your pores.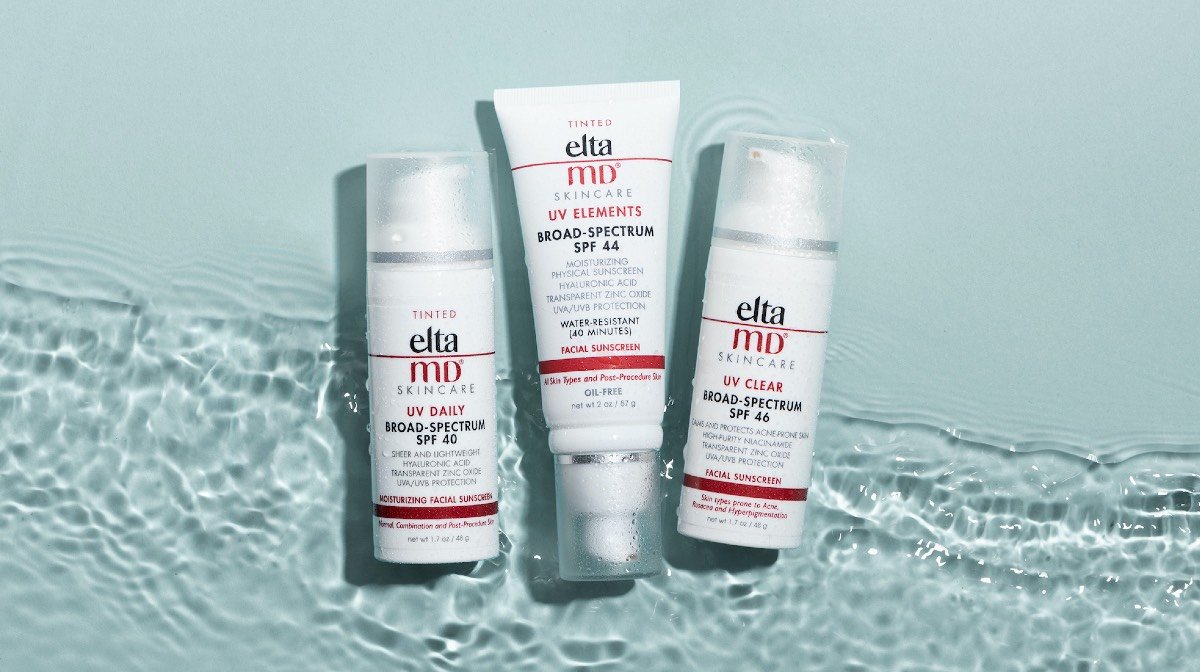 THE RADIANT SKIN TINT, LA MER
If you are looking for the perfect high end sunscreen, the Radiant SkinTint is to die for! This product is definitely the definition of 360, because not only protects you from the free radicals, it helps your skin look brighter, helps eliminate fine and dry lines and pumps your skin with hydration.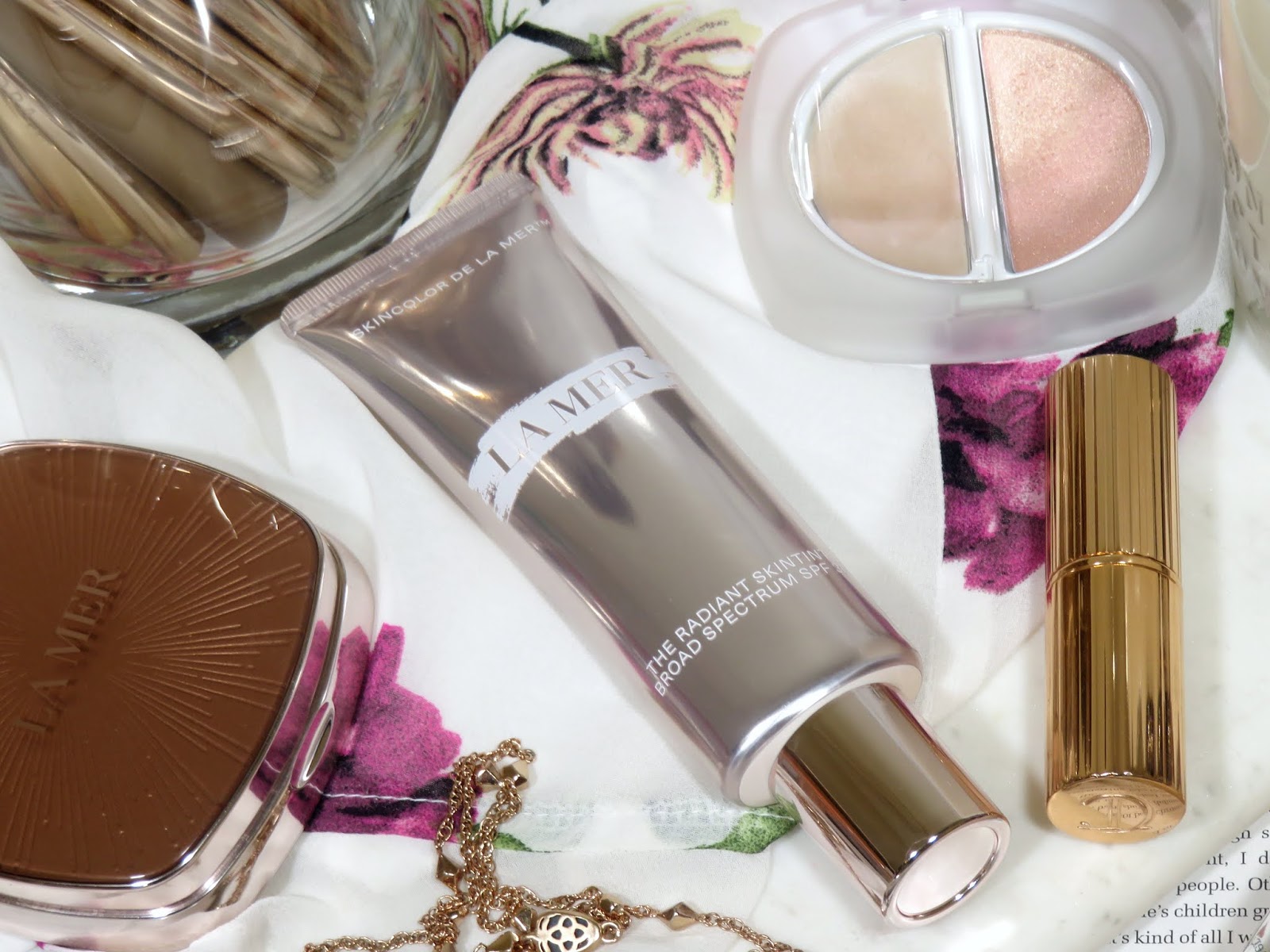 COMPLEXION RESCUE TINTED MOISTURIZER, BARE MINERALS
Looking for products that are not only good for your skin, but environment friendly? Then try one of our all time favorites, the Bare Minerals Complexion Rescue Tinted Hydrating Gel Cream. We love it because it comes in a lot of different colors, it's vegan and it's made with active ingredients that help boost skin's moisture so you can feel light and refreshed all day long.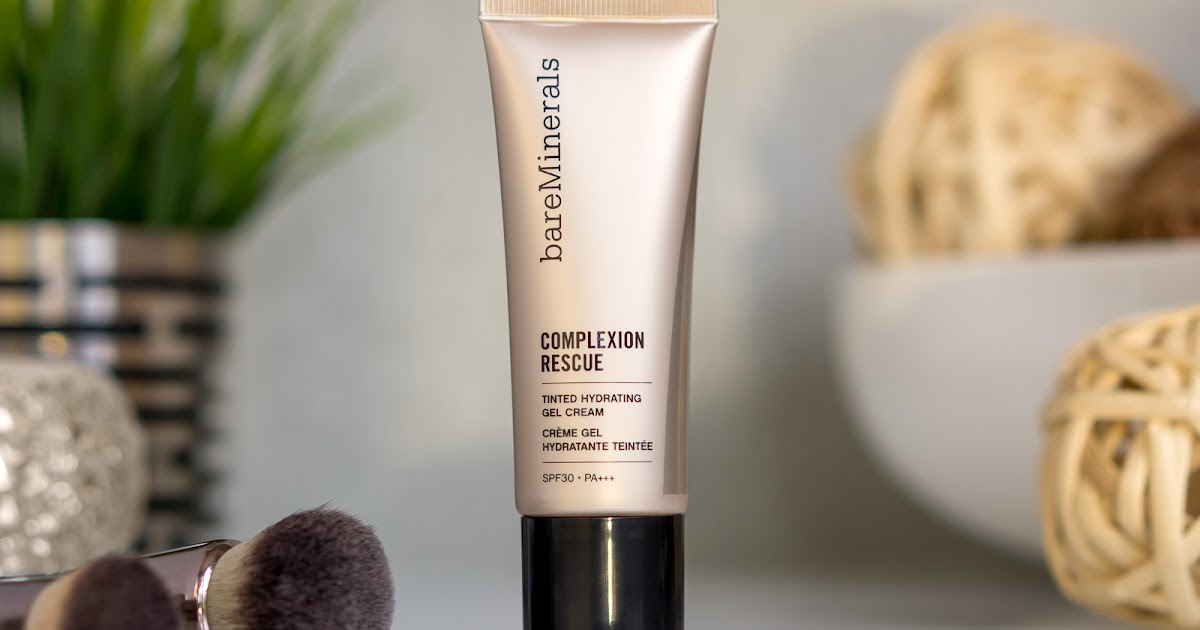 Did you know that you have to re apply your sunscreen every 4 hours? Yes, sounds like a lot, but it's easier than it looks, and even easier with the Isdin UV Mineral, because it comes with a brush, so you can take it everywhere and follow your routine religiously.